Welcome to the City of Camas Parks and Recreation Department where we strive to provide the community with a variety of activities year round. The Camas Parks and Recreation offices are located in Lacamas Lake Lodge and Conference Center, 227 NE Lake Road. In addition to this facility, we also oversee the Camas Community Center, Fallen Leaf Lake Park, the Camas Municipal Pool, Scout Hall, 14 parks, 22 miles of trails and over 600 acres of open space. Sign up to receive our online newsletter as soon as it's available! If you would like to register for our programs or view our special events, please click on the registration link above on the left sidebar or come by to see us at Lacamas Lake Lodge and Conference Center. Our office hours are Monday through Friday from 8 am to 5 pm.
Inclement Weather/ Cancellation Policy - Cancellation of an activity may occur due to low enrollment, weather conditions, or circumstances beyond our control.
Activities will be cancelled if schools are closed or on late start (morning activities).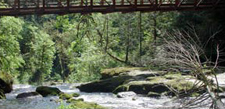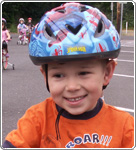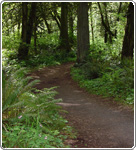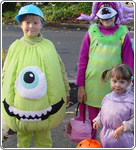 Camas Parks and Recreation Staff:
Susan Newlove, Administrative Support Assistant
snewlove@cityofcamas.us
Tammy Connolly, Recreation Coordinator for Youth Programs & Adult Sports
tconnolly@cityofcamas.us
Krista Bashaw, Recreation Coordinator for Special Events
kbashaw@cityofcamas.us
Jerry Acheson, Parks and Recreation Manager
jacheson@cityofcamas.us