2017 Summer Reading Program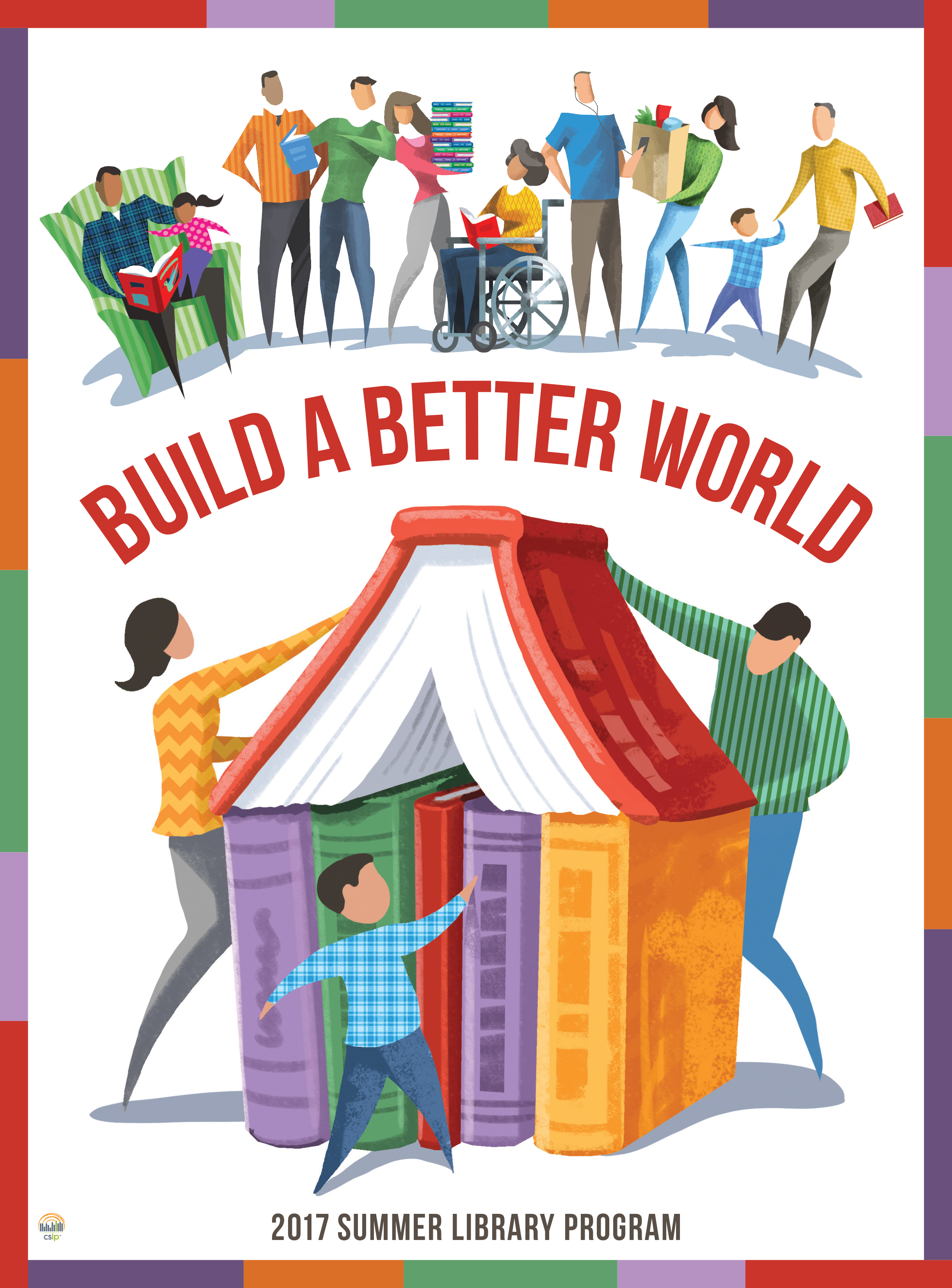 Sign up anytime! Runs through August 26th.
All ages can earn and win fabulous prizes for participating! Enjoy free events like magicians, jugglers, clowns, movies, and more all summer long. More info here.
---
UPCOMING EVENTS FOR KIDS
Children's Parade:
Children who have completed the Summer Reading Program can walk with the Library group in the Camas Days Children's Parade!
Wear a blue shirt, your SRP hard hat, and carry your favorite book. Meet next to the library on Franklin St. at noon on Friday July 21st. The parade is scheduled to start at 12:15 p.m. Parents, you are responsible for your child when we reach the end of the parade route (at the Mill).
Used Book Sale!
Thousands of gently used books for all ages at great prices! Friday July 21st at 10:00 a.m. - 6:00 p.m., Saturday July 22nd at 10:00 a.m. - 6:00 p.m., Sunday July 23rd at noon - 3:00 p.m. All proceeds benefit the Camas Public Library.
Michael O'Neill:
Clowning and physical comedy show for kids! This event is part of the Summer Reading Program. Monday, July 24th at 2:00 p.m.
The Zaniac Show:
Alex Zerbe will take kids on a wild ride of comedy, juggling, and crazy fun! This event is part of the Summer Reading Program. Thursday, July 27th at 2:00 p.m.
Explosions, Inc. Science Show:
Kids, learn science while laughing yourself silly! This event is part of the Summer Reading Program. Monday, July 31st at 2:00 p.m. AND 4:00 p.m.
Summer Movies: On our big screen, with popcorn! Free! Every Wednesday at 2:00 p.m. during the summer. Full list of movies is here.
Pokemon Club:
Kids, come trade and share your Pokemon interests! This program is a community/library partnership. Every second Thursday of the month at 4:00 p.m.
The Lego Club:
A gathering for Lego lovers of all ages. A new "Librarian's Challenge" every month, free play, and thousands of Lego bricks and minifigs. No sign-up is required. Every third Thursday of the month at 4:00 p.m.
Page Turner Book Discussion Group:
For 4th grade and up, and their parents. How it works: Sign out a special copy of the book before the meeting. You both read the book. You both come to the meeting, and then keep your copy of the book for good, free! You also get snacks and do an activity! No Page Turners during June, July, or August.
Have you attended an event at our library recently?
We'd appreciate some feedback with this short survey. Thank you!
---
Click here for our Homework Help page!
---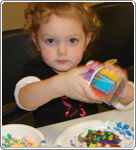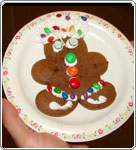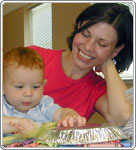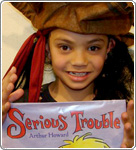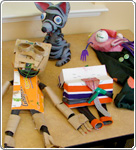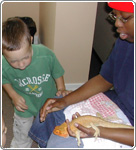 Find more events for kids through Camas Community Education, and the city's Parks and Recreation Department!
Many of our programs are generously sponored in part by The Friends and Foundation of the Camas Library (FFCL).
The Library may utilize photos and videos from public programs and events on its website and in Library publications. To ensure the privacy of all individuals, including children, images will not be identified using names or personal identifying information. Please notify a Library staff member if you do not want to be photographed or recorded.