Please note that the library will be passing out eclipse glasses ONLY at our Solar Eclipse Party on Monday, August 21st.
2017 Summer Reading Program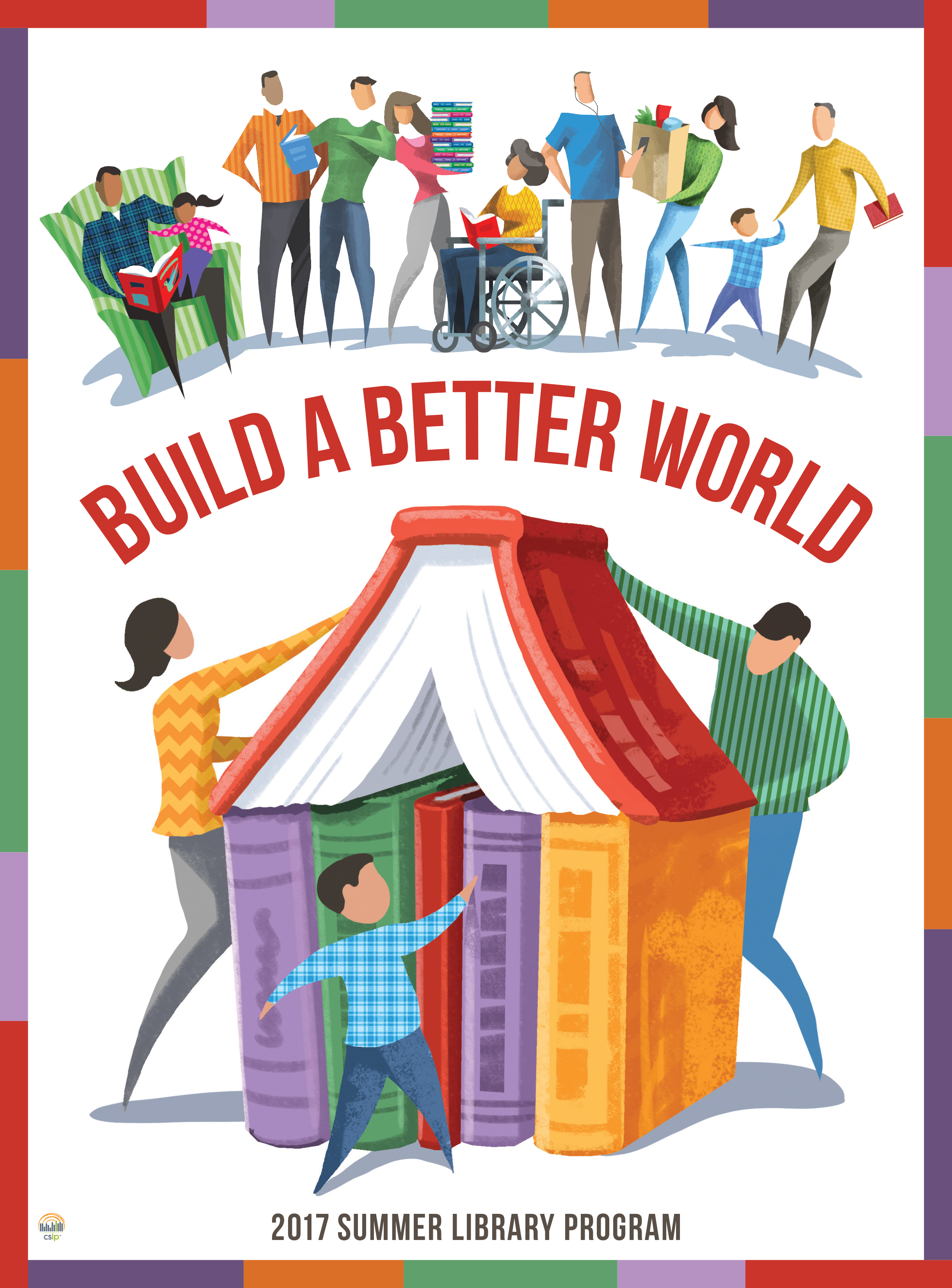 Sign up anytime! Runs through August 26th.
All ages can earn and win fabulous prizes for participating! Enjoy free events like magicians, jugglers, clowns, movies, and more all summer long. More info here.
---
Steve's Creature Feature:
A reptile show for kids! Saturday, August 19th at 2:00 p.m.
Solar Eclipse Party:
Free souvenir glasses, food vendors, kids crafts and activities, live stream inside. The street will be closed; bring your lawn chairs. Co-sponsored with City of Camas Parks & Recreation.
Monday, August 21st at 9:00 a.m. until 11:00 a.m. (the eclipse starts at 9:06 a.m., will be at maximum at 10:19 a.m., and ends at 11:38 a.m.).
Book Swap for Kids and Teens:
Trade your used books (or CDs/DVDs) with others and take home as many items as you bring! Free! Saturday, August 26th at 2:00 p.m. - 4:00 p.m. Come any time.
Teen Zine Club:
Join us in the Teen Room. A chance for you to work alone or collaboratively on zines, comics, artist books, or other paper projects in the library. We have staplers, scissors, Sharpies, adhesives, book and magazine scraps, and a photocopier. Grades 7-12 welcome. Every first Wednesday of the month at 3:00 p.m. - 5:00 p.m.
Monthly Board Game Night:
Come play board games with others. We will provide the games, or bring your own. Scheduled one Friday each month throughout 2017. Adults 18 and older please. Friday, August 11th at 6:30 p.m.
Summer Movies: On our big screen, with popcorn! Free! Every Wednesday at 2:00 p.m. during the summer. Full list of movies is here.
Simply Write:
A writer's support group. On the veranda every second Tuesday of the month from 5:30 p.m. - 7:30 p.m.

Pokemon Club:
Kids, come trade and share your Pokemon interests! This program is a community/library partnership. Every second Thursday of the month at 4:00 p.m.
The Lego Club:
A gathering for Lego lovers of all ages. A new "Librarian's Challenge" every month, free play, and thousands of Lego bricks and minifigs. No sign-up is required. Every third Thursday of the month at 4:00 p.m.
Many of our programs are generously sponored in part by The Friends and Foundation of the Camas Library (FFCL).