2017 Summer Reading Program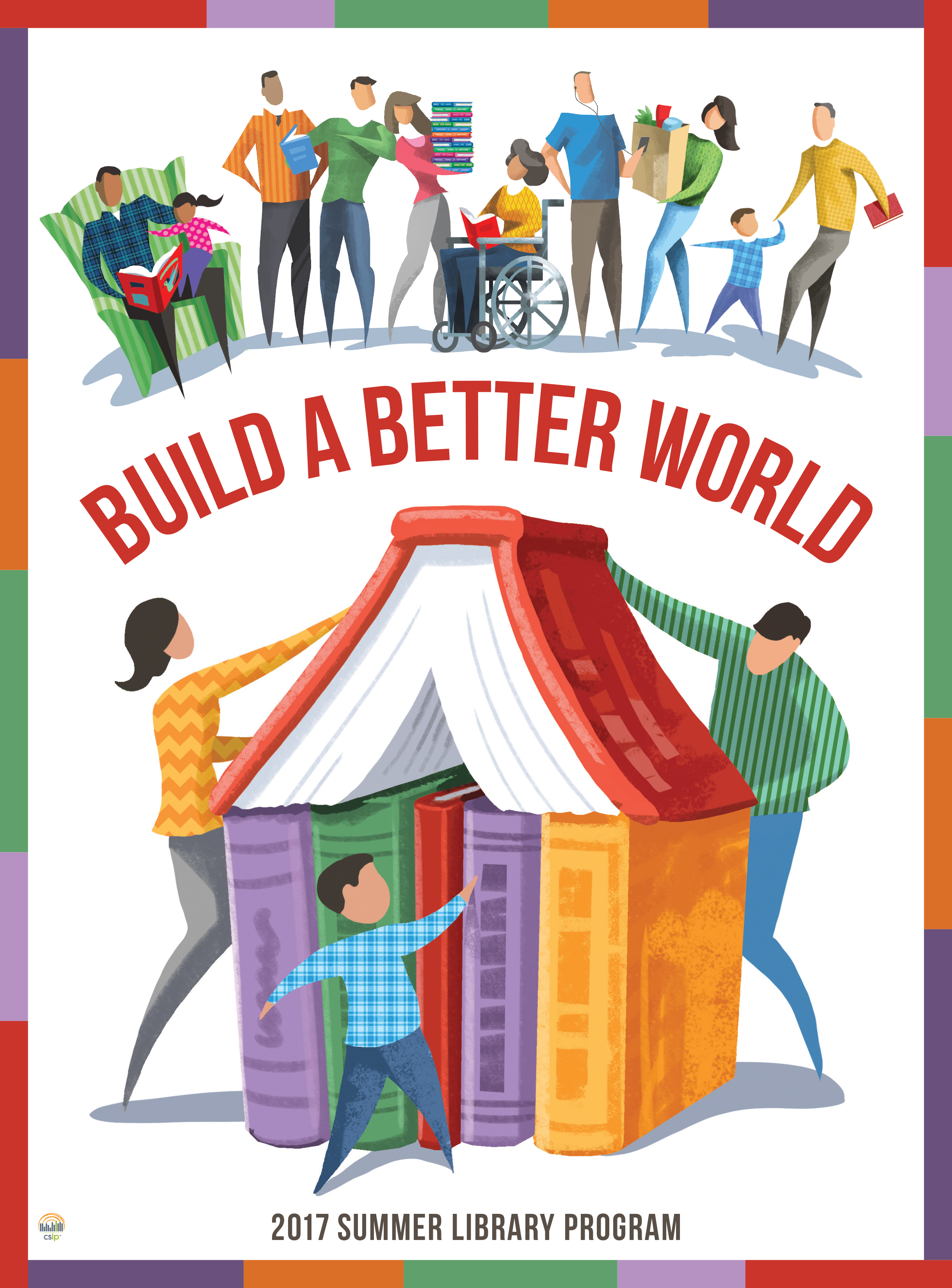 June 24th - August 26th
All ages can earn and win fabulous prizes for participating! Enjoy free events like magicians, jugglers, clowns, movies, and more all summer long. More info here.
---
Read to the Dog:
Would you like to read to Paz? She is a Certified Therapy Dog, and she will be here for children to read to. Each reading session will be 15 minutes, and you will need to sign up in advance. For more information or to sign up, inquire at the desk or call 360-834-4692. Paz will be here every Monday from 4:00 to 5:00pm.
Henna Tattoos and Bollywood: For teens in 7th-12th grades. Get a free henna temporary tattoo, and learn some fun Bollywood dance moves! Sign-up required. This event is part of the 2017 Summer Reading Program. Tuesday, June 27th at 2:00 p.m.
Summer Movies: On our big screen, with popcorn! Free! Every Wednesday at 2:00 p.m. during the summer, starting June 28th. Full list of movies is here.
Teen Zine Club:
What is a zine? Short for Magazine or Fanzine, a zine is a do-it-yourself (D.I.Y.) publication that can be made & shared by anyone. It can contain original writings, artwork, photos, & more. They can be photocopied or printed; small or BIG; simple or complex; written, typed, or drawn; & on any subject the creator cares about! Join us for our Zine Afternoon, a chance for you to work alone or collaboratively on zines, comics, artist books, or other paper projects in the library.We have staplers, scissors, Sharpies, adhesives, book and magazine scraps, and a photocopier. Grades 7-12 welcome. Every first Wednesday of the month at 3:00 p.m. - 5:00 p.m.
Simply Write:
A writer's support group. On the veranda every second Tuesday of the month from 5:30 p.m. - 7:30 p.m.

Pokemon Club:
Kids, come trade and share your Pokemon interests! This program is a community/library partnership. Every second Thursday of the month at 4:00 p.m.
The Lego Club:
A gathering for Lego lovers of all ages. A new "Librarian's Challenge" every month, free play, and thousands of Lego bricks and minifigs. No sign-up is required. Every third Thursday of the month at 4:00 p.m.
Many of our programs are generously sponored in part by The Friends and Foundation of the Camas Library (FFCL).