The Camas Public Library recognizes the value of volunteers' contributions to the success of the library mission. Volunteers perform a variety of tasks at the library. Library jobs are protected by the local Office and Professional Employees International Union so volunteer activities are limited to those tasks not identified in union employee job descriptions.
---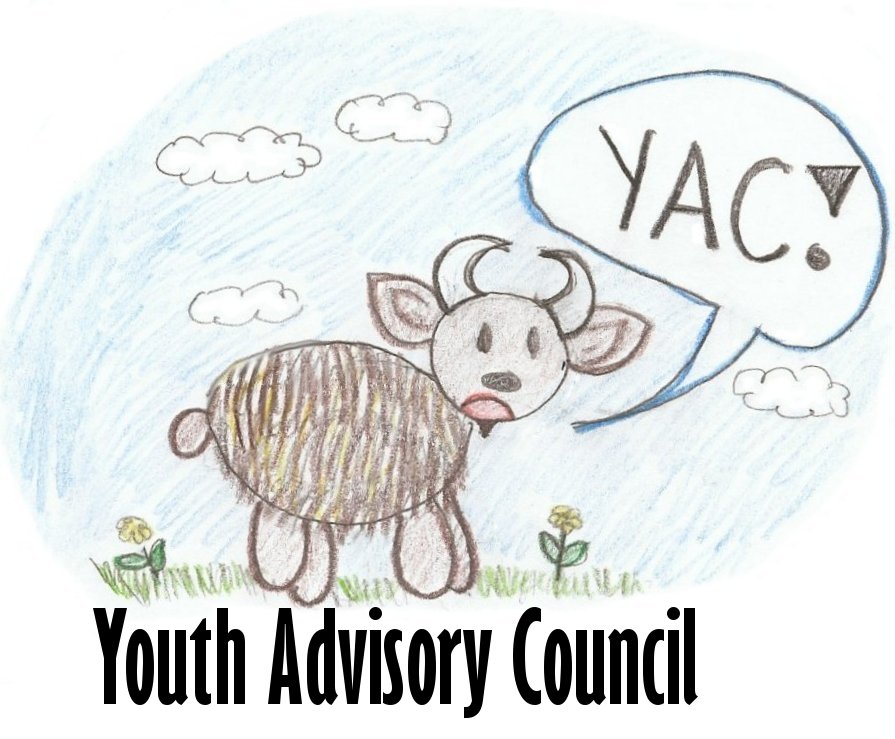 Teens
Teens (ages 13-17) can volunteer at the library as part of the Youth Advisory Council (YAC) -- see the YAC job description and application. Camas High School seniors may also volunteer at the library for their senior project.
List of other organizations in and near the Camas community that use teen volunteers
---
Adults & Teens
Programming Support: The Library has need for assistance helping at various programs we host throughout the year. Currently we are recruiting volunteers to help at the ongoing Virtual Reality Programs. Click here for more details
Summer Reading Program: During May and June we accept applications for teen and adult summer volunteers. More info here!
Volunteer with the Friends & Foundation of the Camas Library (FFCL)
The Friends & Foundation of the Camas Library (FFCL) also use volunteers at their book sales and other events. If you would like to be involved on the board, contact the FFCL for more information.
Contact Ellen Miles, Programming & Outreach Coordinator, at emiles@cityofcamas.us or 360-834-4692 x4703 for more information about volunteering at the library.