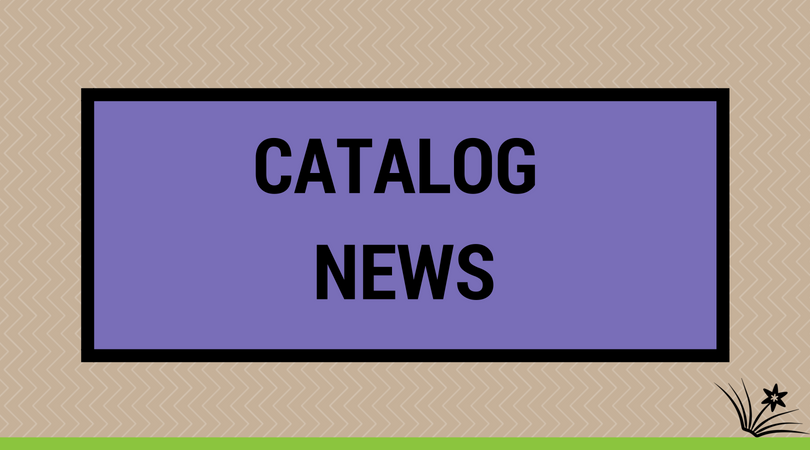 Holds / Pick Up at Other Libraries
Requests to pick up an item (books, DVDs, audiobooks, etc.) will be limited on where you can pick up the item. A request for a Camas item must be picked up in Camas. A request placed on a Fort Vancouver Regional Libraries owned item must be picked up at any of the Fort Vancouver Regional Libraries.
Returning Items
At this time you can continue to return items to Camas or any Fort Vancouver Libraries branch.
New Catalog Coming Soon
The Camas Public Library is transitioning to a new Catalog system. This new catalog will be ready to use by January 2019. The Camas Public Library will no longer have an agreement with the Fort Vancouver Regional Libraries (FVRL) to deliver items between our libraries in 2019. But all users regardless of where you live can still use Camas. Everyone will be able to have both a Camas and an FVRL card.
The Camas Public Library & FVRL are distinct library systems that currently share a joint catalog. Although Camas has contracted with FVRL for use of this catalog for many years, Camas has grown and evolved and the Camas Library needs the ability to likewise grow, be flexible and to add new features to our users. We are excited to provide many new features to our Camas Library users. Please note, we will continue to serve all of our users regardless of library jurisdiction—you will be able to get a new Camas Library card and keep your FVRL card, for use of both libraries.
Things to Come
We're excited to be bringing a new catalog system to Camas. This will be a big transition and with it a lot of updates and fun features for our community. Things to look for in 2019 include:
eBooks & Audiobooks: Will be able to be found and checked out from the catalog; one place to search for everything
Suggestions for Purchase & Interlibrary Loan Requests: Within the catalog; you no longer have to come inside to fill out a card
User Reviews: What do your peers like? What do you like? Read and share thoughts on items throughout the catalog.
Digital Bookshelves: Bringing digital bookshelf curation like Goodreads, right to the catalog. Mark books you've read, compile lists for like books, checkout what others have put together with shared list capabilities & more.
Community Profiles: Groups can sign up to add information to our catalog for their organization.

And more... watch over the coming months for news and tips & tricks.