Upcoming Events for Teens
Art Caching:
Follow the clues to get you closer to the art cache. Pick up a list of clues at the library service desk and begin your quest. Have some fun, learn more about your library, and take a souvenier piece and/or contribute a small piece of your own to share if you wish. This self-directed program is meant for adults, but teens and even pre-teens may enjoy the hunt. Prize will be awarded to one lucky participant at the end of the program. Have fun and good luck! April 1 - April 29
The Lego Club:
A gathering for Lego lovers of all ages. A new "Librarian's Challenge" every month, free play, and thousands of Lego bricks and minifigs. No sign-up is required. Every third Thursday of the month at 4:00 p.m.
Teen Read Cafe:

for 7th-12th grade students. How it works: Sign out a special copy of the book before the meeting. You read the book. You come to the meeting, and then keep your copy of the book for good, free! You also get snacks and do an activity! The next meeting will discuss I Hunt Killers by Barry Lyga on Tuesday, April 18th at 4:00 p.m.
---
Youth Advisory Council
ABOUT: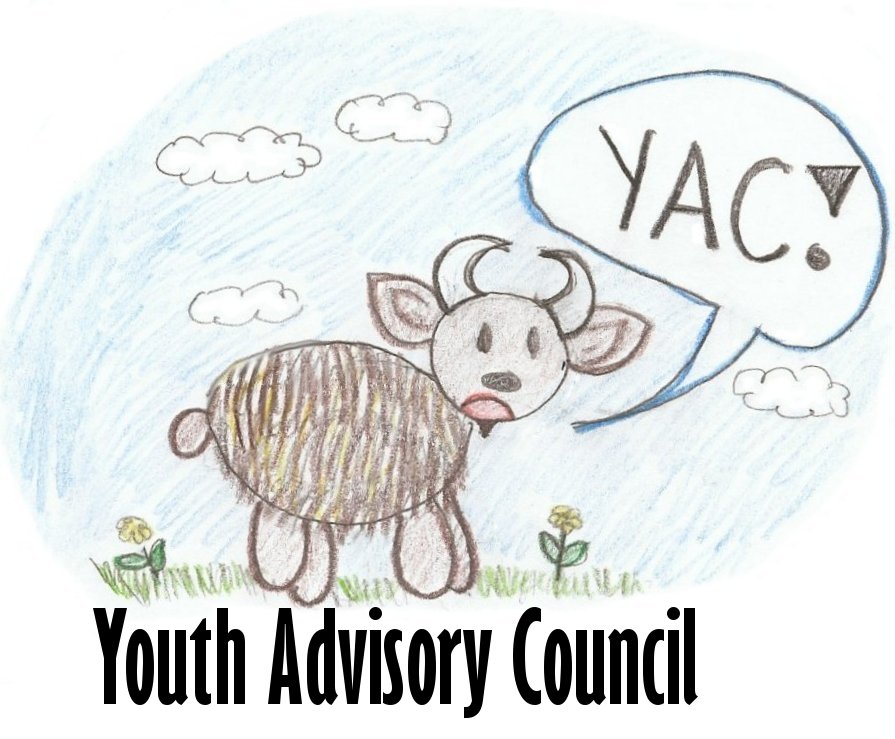 The YAC (Youth Advisory Council) group is a volunteer team of teens that meet once a month. At the meeting, members make suggestions for the library to purchase, help plan teen programs, assist with cutting, folding, assembling, or other projects, discuss what's popular in teen books, magazines, music, and movies, and/or decorate the teen room in the library. YAC also helps out at various events and programs, such as CamTown, Camas Days, and the Summer Reading Program. Snacks always provided at the meetings!
WHEN?
The first Monday of the month 4-5pm. Runs year-round.
WHO?
Any teen between the ages of 13 and 18. You can apply any time of the year!
YAC Job Description / YAC Application
Click here for a list of other organizations in and near the Camas community that take teen volunteers.
---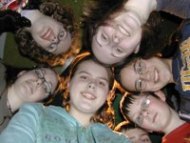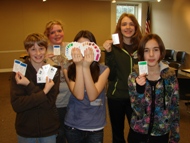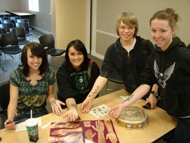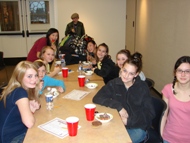 Find more events for teens through Camas Community Education, and the city's Parks and Recreation Department!
---
Have you attended an event at our library recently? We'd appreciate some feedback with this short survey. Thank you!
---
Click here for our Homework Help page!
Many of our programs are generously sponored in part by The Friends and Foundation of the Camas Library (FFCL).
The Library may utilize photos and videos from public programs and events on its website and in Library publications. To ensure the privacy of all individuals, including children, images will not be identified using names or personal identifying information. Please notify a Library staff member if you do not want to be photographed or recorded.